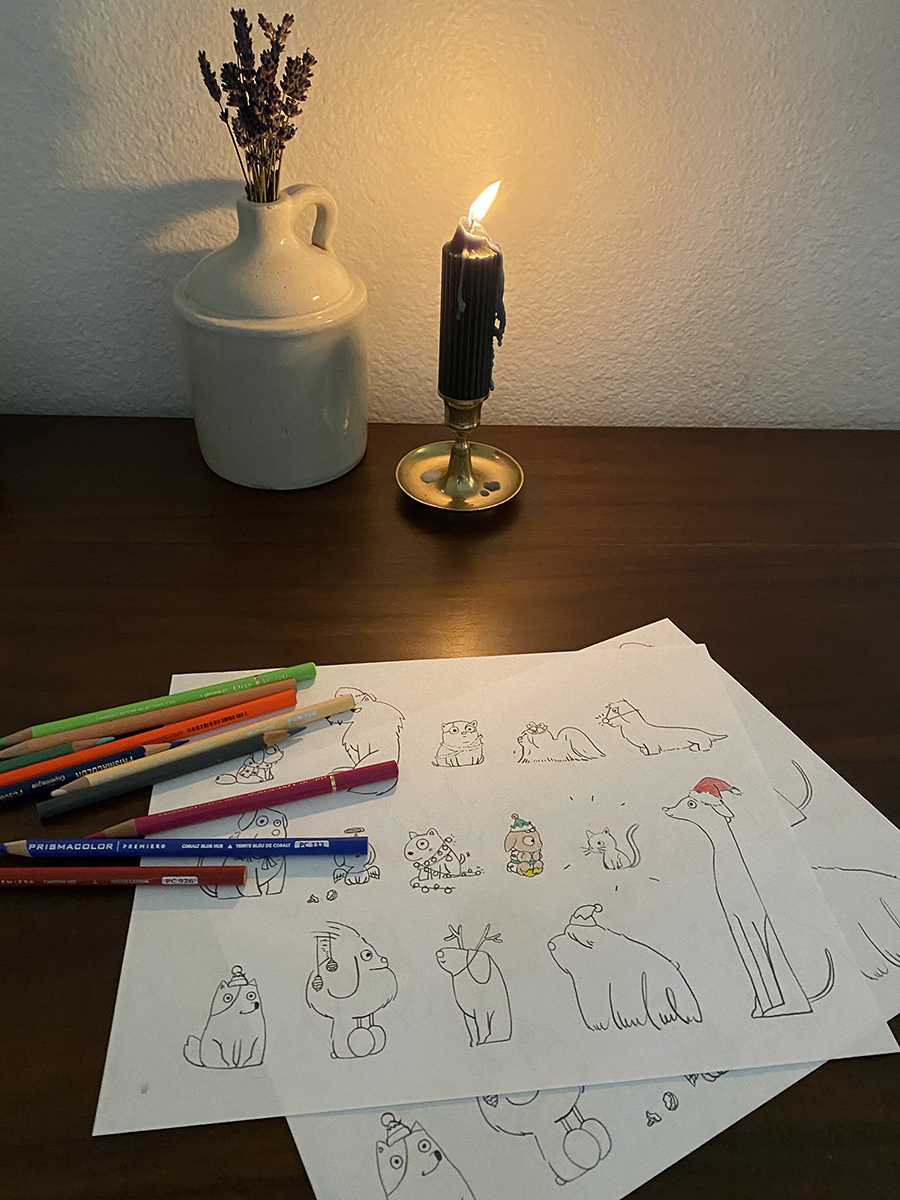 Lana Lynn Christmas Dogs

Enjoy coloring in your favorite endpaper dogs from
LANA LYNN AND THE NEW WATCHDOG
, or even draw your own pet next to Lana Lynn. Could be your dog, your cat, even your pet dragon.
Download Version 1 (Christmas Pups)︎︎︎

Download Version 2 (Draw in your own pet) ︎︎︎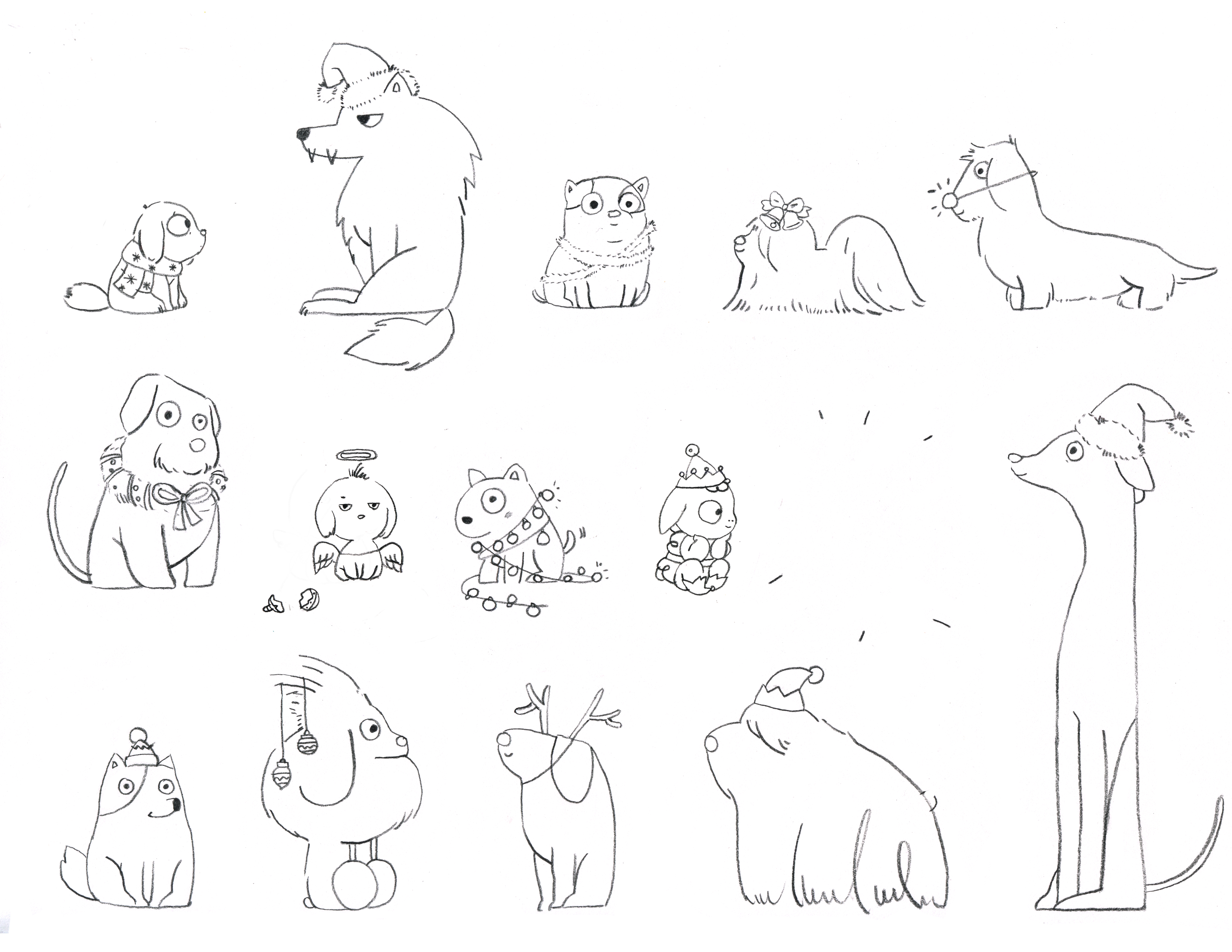 Don't forget to send me your creations or tag me on Intagram
www.instagram.com/ancasan
Churchill's Tale of Tails

Enjoy coloring a couple of spreads from
CHURCHILL'S TALE OF TAILS
!
Trying on Tails
︎︎︎

Pigfish Spread ︎︎︎